Stitching Wire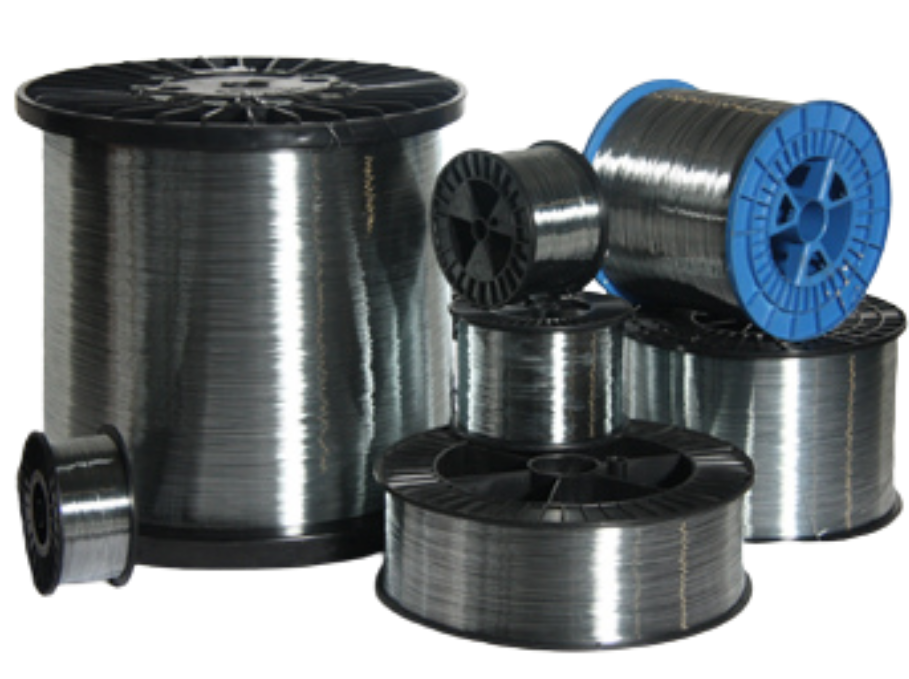 Our wire is the smoothest, cleanest and most consistent wire that functions flawlessly with every type of stitcher on the market. Our stitching wire has a clean, bright finish and is free of dirt and contamination. This premium combination results in the elimination of costly downtime. DHP wire has a consistent tensile strength, size, and uniform coating and comes off the spool straight and tangle-free providing you with the best wire product available:
All Sizes of flat and round wire from 18 to 28 gauge.
Silver and cooper color finishes.
Spool sizes of 3, 5, 6, 10, 30, 35, 70 and 250 lbs.
Quality service at the best price
Galvanized Stitching Wire Spools are sold 50lbs. per case
, so the 5lb wire will include 10 spools while the 10lb wire will include 5 spools Additional spools available!
Email us at a[email protected] if you have any questions, we will be more that glad to assist you with your stitching wire needs.